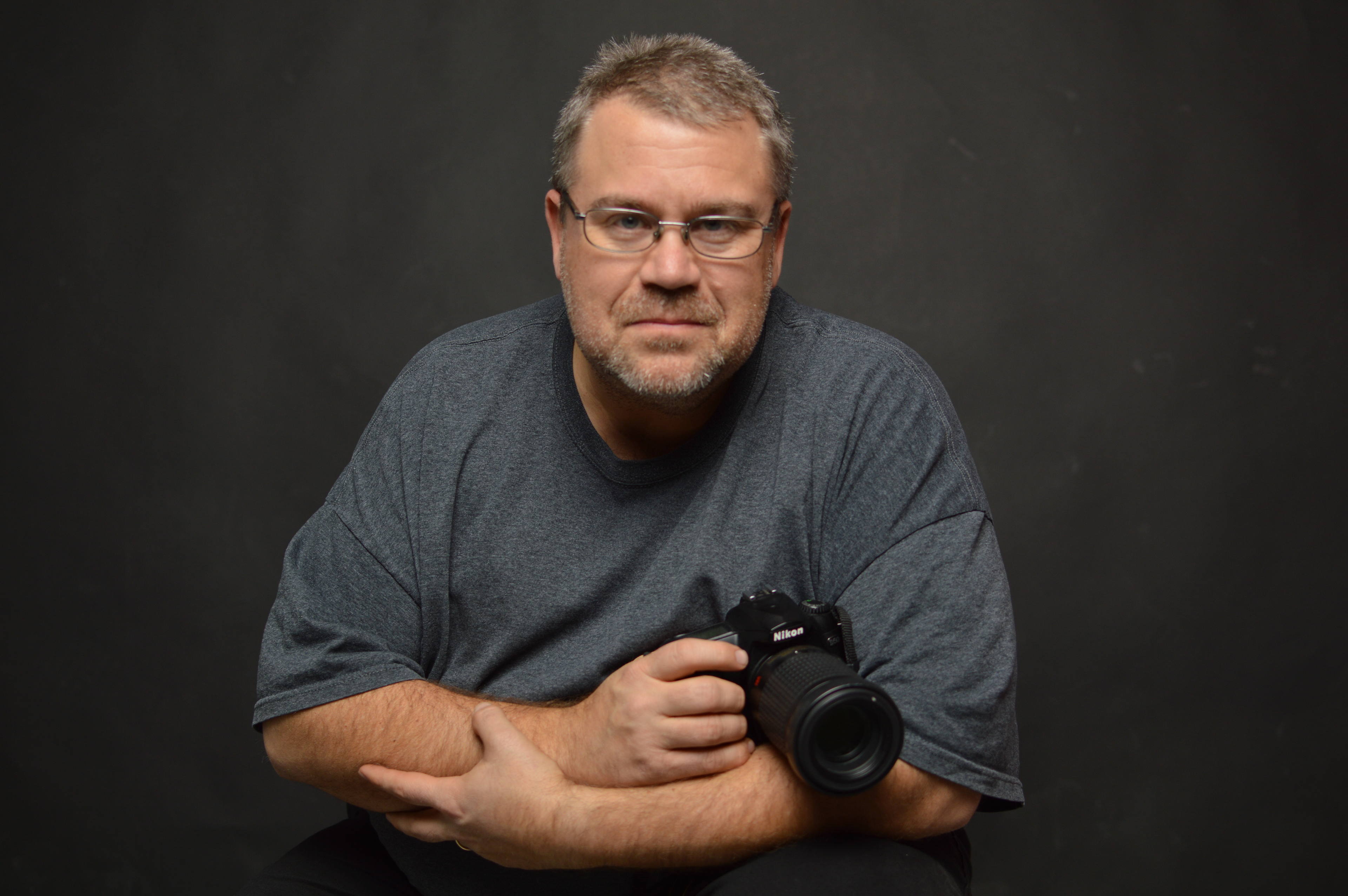 Brian Bielanski - Photographer
Brian has been behind the camera for nearly 35 years. His photographic journey began as one of the shooters for his high school yearbook. His photographs have been published in newspapers, magazines and on the internet. As a videographer his images have appeared on newscasts from coast to coast and internationally. 
Brian was  born in Chicago, raised in Wisconsin, and he's a graduate of Winona State University. He married his wife Leslie in 1999, his teenaged daughter is the brains of the operation, she's also a budding young photographer -- she took the image above!