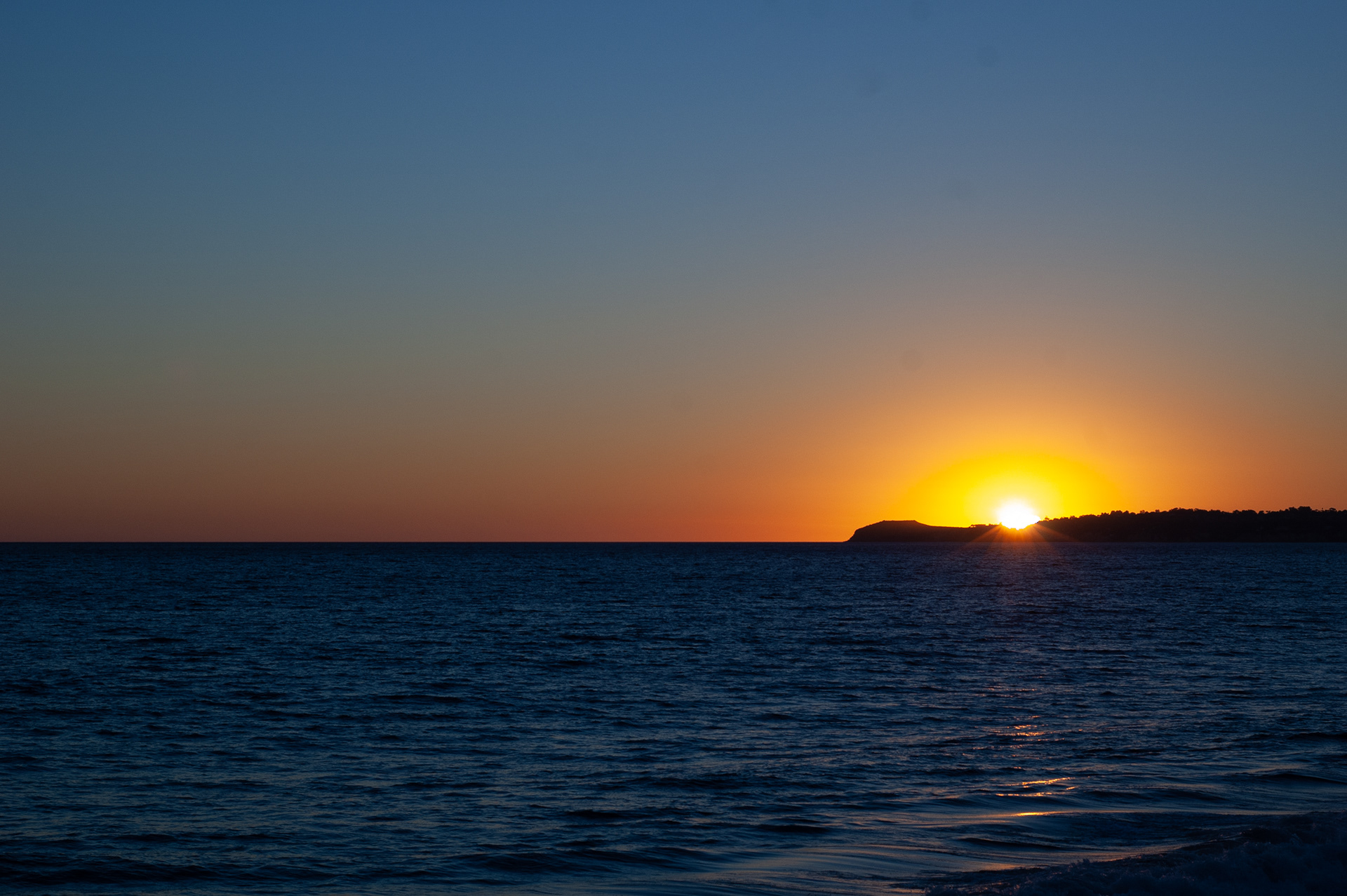 Destination Portrait Vacations
Let's go on location. Those are magical words when it comes to a photo shoot and we have several amazing pre-planned options.  If you want to go custom, we can go anywhere in the world. Our destination shoots come with all the planning done. We handle everything from shoot locations to accommodations. Our destination shoots turn into weeklong vacations, bookended by a photo shoot and a reveal party.
You'll decompress on the day you arrive, then we'll have one or two days of shooting. You will spend a few days sightseeing in our beautiful locale. Then we will wrap your vacation with a reveal dinner party to see your images. Every destination shoot comes with our most comprehensive "Black Label" Photo Box package, including one 30x40 mounted and framed wall portrait. All you pay for is travel to and from, your meals and beverages, sightseeing costs, and any souvenirs!  If you want to take home the Statue of David -- you're on  your own!
Every destination shoot vacation is customized by our team, so our prices are starting points for a luxury experience. The sky's the limit for what we can do.
Spend a week in a beautiful villa on Lake Garda, Italy. You fly into Milan, then you'll make the two hour drive east to your villa for the week. We'll shoot both in studio and on location. There are several beautiful locations to shoot, including on a 100 year old schooner. After two days of photography you will have a few days to tour the region before coming back for a wonderful dinner and our reveal. You will go home with 25 amazing photos that capture memories for a lifetime. The villa sleeps 8 so you can bring the whole family and make the week an experience you will never forget. Prices start at $20,000
We'll spend a week in beautiful Paris with location shoots at amazing landmarks like the Eiffel Tower. Your week will include luxury accommodations, a fully planned and directed photo shoot, several days to enjoy Paris, and it will all end with an amazing reveal dinner. You will go home with our "Black Label" Photo Box package which includes all of the images from the reveal and 30x40 mounted and framed wall portrait. Prices start at $20,000.
Destination Beverly Hills
The home of movie stars is the backdrop for an amazing week of photography magic. You will spend seven nights at the famous Beverly Wilshire Hotel. We'll spend two days shooting both in studio and on location -- including a sunset shoot on Malibu Beach. You will have several days to enjoy beautiful sunny Southern California. We will hand craft all the fun activities. Do you want to go Disney, Catalina Island, surfing at Huntington Beach, or maybe dinner at Wolfgang Pucks amazing Spago Beverly Hills? Your vacation ends with a reveal dinner party to where you will receive all our images. Prices start at $15,000.